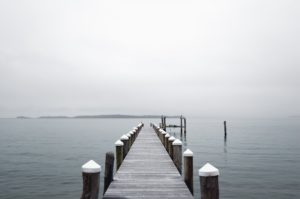 I'm so grateful that you found me and that you are here, too, right this moment.
I've created this website for you—those of us interested in the spirituality of our journey and ways to change our lives through recovery of your choice. That's why I'm here, to provide you with hope, strength, and a willingess so that you may begin a desire to recover from your addictions.  Recovery no longer holds the same stigma, and is available to everyone, as it was for me. Regardless of the route you chose to recover, my joy is to show you there IS a wonderful awe-inspiring life AFTER recovery, a life filled with miracles impossible to comprehend.
The About tab tells you a bit about me. When you move over to my Miracles of Recovery tab, you will see purchasing information for the complete series. This powerful 365-day book of inspirations explores the influence miracles has for all of us. Regardless of your drugs of choice, there is something for everyone to relate to. You will begin to see and identify with yourself on the pages.
If you like what you see, you'll enjoy my blogs and surprises that await you just for signing up for my newsletters! I hope you will join us.
Please return here often and let me know in your comments what you would like to see the most so I can bring you what you need.  Thank you for stopping by.  Please share this with others, would you?