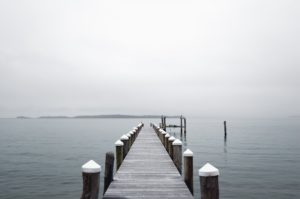 I'm so grateful that you found me and that you are here, too, right this moment. Before we begin,
lets take a deep breath in and then out as we set ourselves to be open, aware and willing to embrace the gray—that place in the middle where our thinking becomes oxygenated, guided by our positive intuitive thinking.
I've created this website for you—those of us interested in our spiritual journey, and to share a bit of my experience, strength and hope in recovery from drugs and alcohol. My joy is to show you there IS a wonderful awe-inspiring life AFTER recovery, a life filled with miracles we cannot comprehend.
My About tab tells you a bit about me. If you move over to my Book tab, you will see purchasing information and how to have your own book signed by me. The book is called "Miracles of Recovery," a 365-day Inspirational that explores the power miracles have for all of us recovering from alcoholism and other addictions. Here you will find solutions to everyday issues that touches each of us, testimonials, and updated plans for book two!
If you like what you see, you'll enjoy my blogs and subtle surprises that await you just for signing up for my newsletters! I hope you will join me.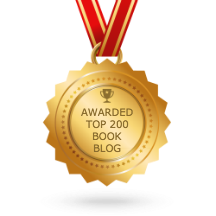 Please return here often, and let me know in your comments what you would like to see the most so I can bring you what you need.  Thank you for stopping by.  Please pass this on would you?