Download 10 FREE
Audios from the Book

Download Ten(10) FREE Inspirational Meditations, recorded in the author's own voice.

Enjoy 10 meditations from the award-winning book, Miracles of Recovery


Play the recordings on your phone or any device that can play MP3 files.

Receive a FREE quarterly newsletter with more motivation, inspiration, and messages of courage every month. Plus occasional giveaways and MORE.



Be motivated and inspired
by author Harriet Hunter.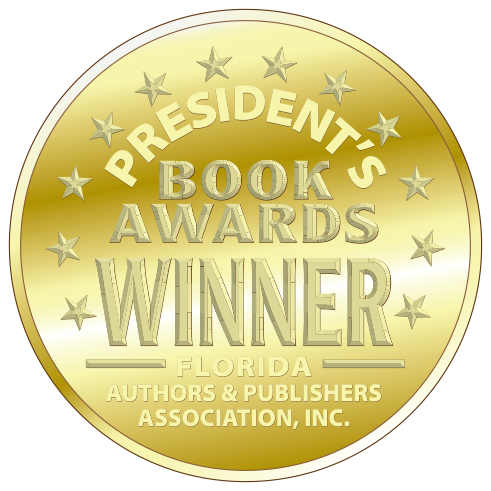 Recovery Change Agent, Speaker,

and Award-Winning Author


How will these Meditations Help Me?

These topics and others like them will be the beginning of a spiritual shift in your thinking if you allow willingness to open your heart to your own unfolding.
Never again must we anticipate or expect change to be a dark shadow of anxiety. See how change becomes a haven for our greatest strength.

Come face to face with your own spirituality as you explore and recognize a faith that is the air you breathe.

Begin your day with Gratitude and watch your own transformation as you substitute disappointment and old misplaced beliefs with positive truths about who you really are.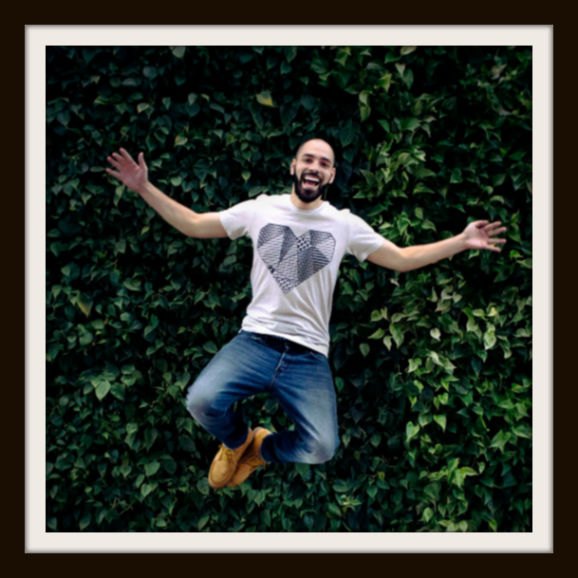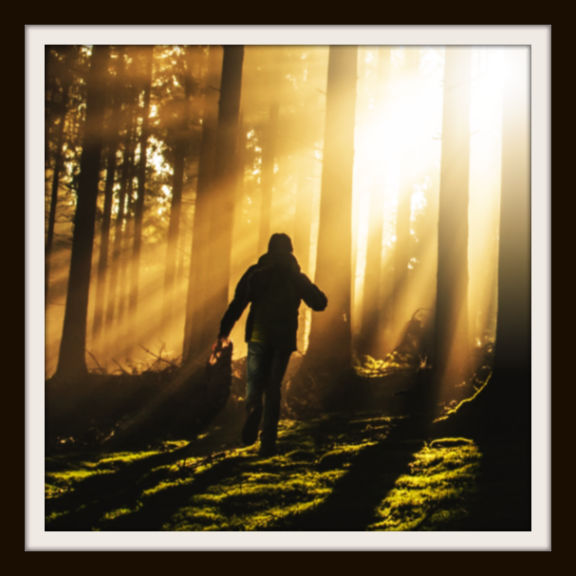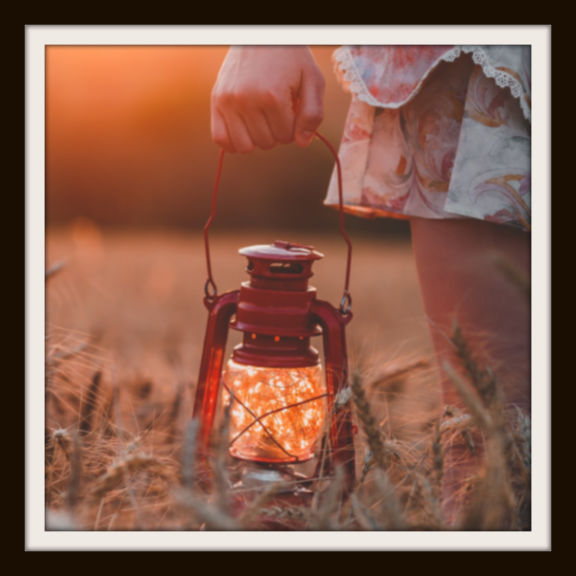 See how loving ourselves drives all things, even our ability to forgive everything and everyone.

By learning to do estimable acts of kindness for ourselves first, we get to watch ourselves transform into the person we always wanted to be but didn't know where to begin.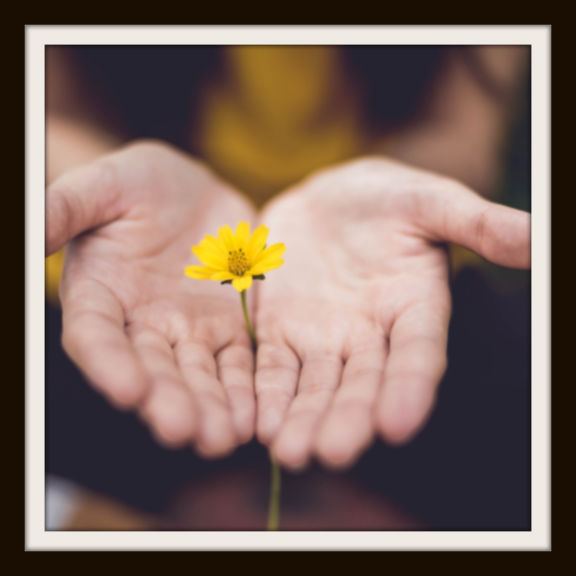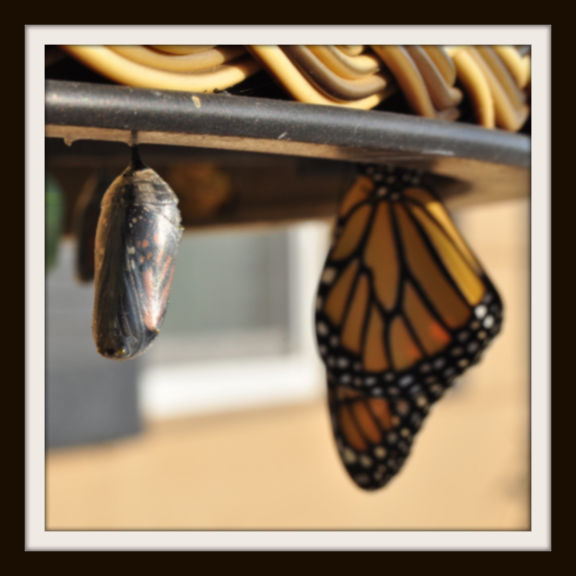 Learn how to recognize the truth from the false in the may examples of fear that surface and demand our attention each day.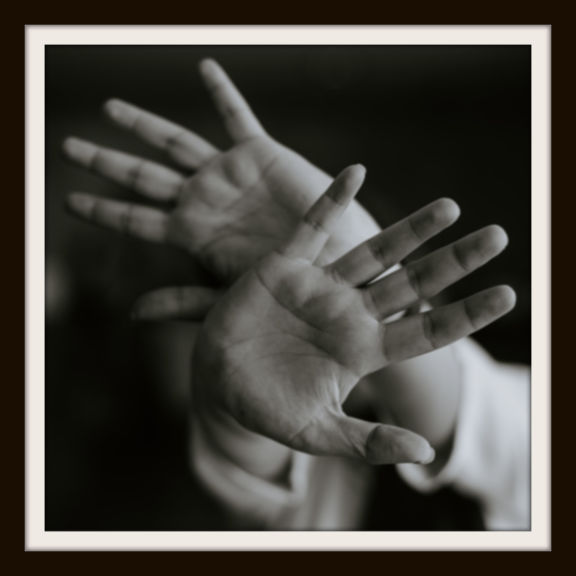 EXTRA BONUS ~ FREE

31- DAY MEDITATION CALENDAR

My name is Beth H.

For the purposes of my book, it was suggested I let you know who I really am, even though my pseudo-name is Harriet Hunter.

Since my walk into recovery in 1999, I've had one primary purpose: to show others how they can achieve their miracles with a vision and determination to never-ever go backward one day at a time.
I strive to be a conduit of encouragement to others by showing them what continues to work for me. Using practical tools, principles, and promises I offer what continues to work for me, and how anyone can be free from the bondage of self, regardless of their situation. Employing a change of perception through the Steps, the fellowship and the village that is recovery is what propels us forward.

My passion is to help others find HOPE.

Over the course of my sobriety, I have worked with many women to find a peace within. I continue to facilitate meetings, bring hope to women incarcerated, and sponsor women both face-to-face and online. Encouraging and giving hope to others is what we all need, and what continues to be so freely given to me.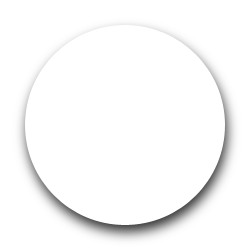 When I'm not writing or in meetings, I spend time with my four-legged babies in and around my 2-acre woods.
I am a member of Tallahassee's Writing Association; Florida's Writers Association, Florida Association of Publishers and Authors, and Sisters of the Sentences Writers Group, (part of Fiction Among Friends group). .

One common denominator that makes us equal, regardless of our experiences or journey, is our pain. Our pain is the same. It is this vision of equality that allows me to embrace and encourage others in and out of recovery.

We are all children of a oneness.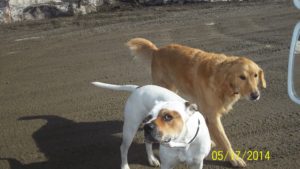 Miracles of Recovery is
Your Daily Dose of Hope.

Miracles of Recovery began after the death of my only child. Journaling day in and day out was my portal to a combined peace, acceptance, and surrender while on a cross country trip with my dogs for the next seven weeks.
Each day as I journaled feelings and emotions, I became deeply entrenched in a spiritual connectedness that carried me through the fear of the unknown with each day. Fearlessness was born, and in its place came a knowing determination that spoke through each new page, "You will be my new book!"

Miracles of Recovery will forever be a spiritual and awakened revelation of who I am today; but even more important, of who you can become! As it delivers an ocean of truth about the person I used to be, unveiled is the image I've become through the power of grace. It is this grace and an undying promise of faith that mirrors all you can become.

Written by an author who has walked-the-walk so she is able to give you courage and show you the path of faith.


With an open mind and a look at similarities, you too will be gifted a journey to your highest good through the power of identification. Because if you spot it?

You have more power than you ever thought you knew. And together, we will find it.

"Harriets' Book and audios provide those with a burning desire to cease the addiction a steady daily reminder of what is required. I believe Harriet Hunter's friendship, mentoring and the written and spoken word would be an asset to anyone wishing to experience their own Miracle of Recovery."
--
Chuck Bartok, Consultant

"I have known Harriet Hunter for 10 years. As a fellow recovering person I appreciate her sharing her own recovery journey. I read her book Miracles of Recovery daily and share it with my psychotherapy clients. I know her to be sincere, caring, and aware of her gifts and where to share them. I endorse her wholeheartedly.
--
Dr. Melanie Barton
"To help yourself, help someone else"
www.thedrmelanieshow.com
"Harriet Hunter, my friend, and professional colleague is, first of all, is a zany, energetic, loving, and giving woman who uses her past wounds and growth to help others with their difficulties. She is a gifted writer and shares her recovery from addiction and loss through her book, blog, social media, podcasts, and person-person contact."

She's a once-in-a-lifetime gem! --Gigi Langer, PhD., www.gigilanger.com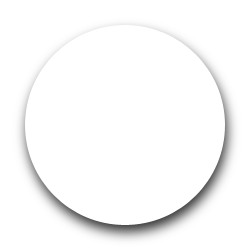 Contact Harriet Hunter to begin a personal mentor relationship through confidential interactions and support, or to begin a separate journey on learning how to Journal with a Purpose.
You can also contact Harriet for Speaking or other questions.